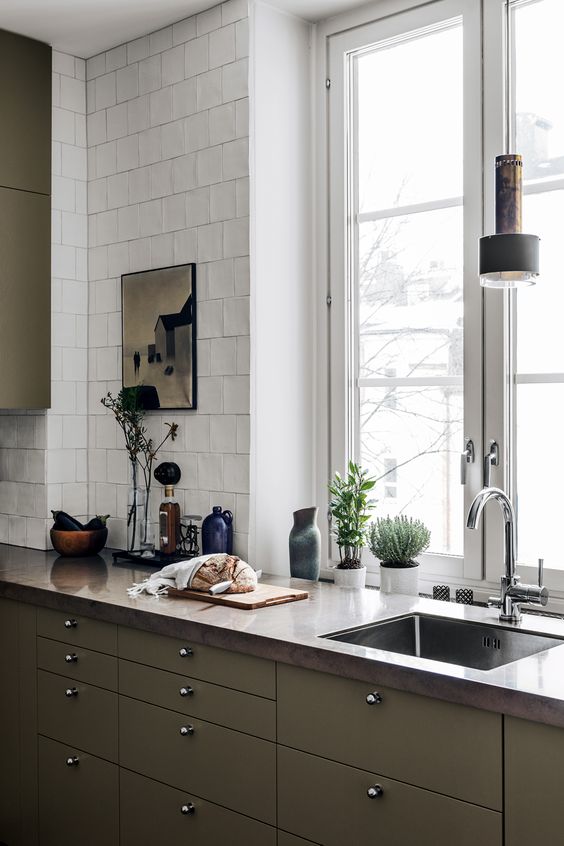 Recently, I have been spending some spare time doing the Visual Strategy Masterclass created by Studio Bicyclette.  The Visual Master Class is focused on brand styling + tips that are significant to telling your own story through beautiful, strategic content.
How has the VSM course been helpful to me!?
Although life has been pulling me in many directions these past few months, especially this summer as we are getting further into our house build,  it's been tough to focus on a lot of extras. But I really wanted to dive into this Visual Strategy course. I have learned much more about my "brand" aka blog/ social media, the story it shares with my audience and a breakdown of what it means to me through words (which I've never physically written out before) and imagery (my favourite). It's funny because I've never been the one to sit through an online course, even school was always painful. Well, this masterclass is something I really enjoyed because it's helped dig deeper into my brand and what it is I want to show my audience to better understand all that I share and how I can be helpful to them in some sort of way. At the end of the day, I just want to spark a little bit of inspiration in each of my readers hearts, even if it is to get outside more, paint your old dresser a colour you love or how plants can make your home a happier place. This is why I'm here, trying to navigate down my own path, whatever plan God has for me!
If you're someone looking to reinvent themselves, create your own brand or business, Paige from Studio Bicyclette has all the answers you are looking for through her course (+ you get printed workmats ;)).
Since the Visual Strategy has me focused on branding my blog along with #TheGreyHouseBuild in further detail,  I've been seeing a lot of wood tones and army green popping up all over my Pinterest. I'm all about natural and neutral colour combinations and these two seem to balance each other out perfectly… you may even see more of this colour combo appear throughout our next home ;)
What do you think of wood and army green interiors, are they your jam too?!
Also, if you follow along on Studio Bicyclette's IG here, this week you could have the chance of winning a Visual Stategy Masterclass course of your own ;)