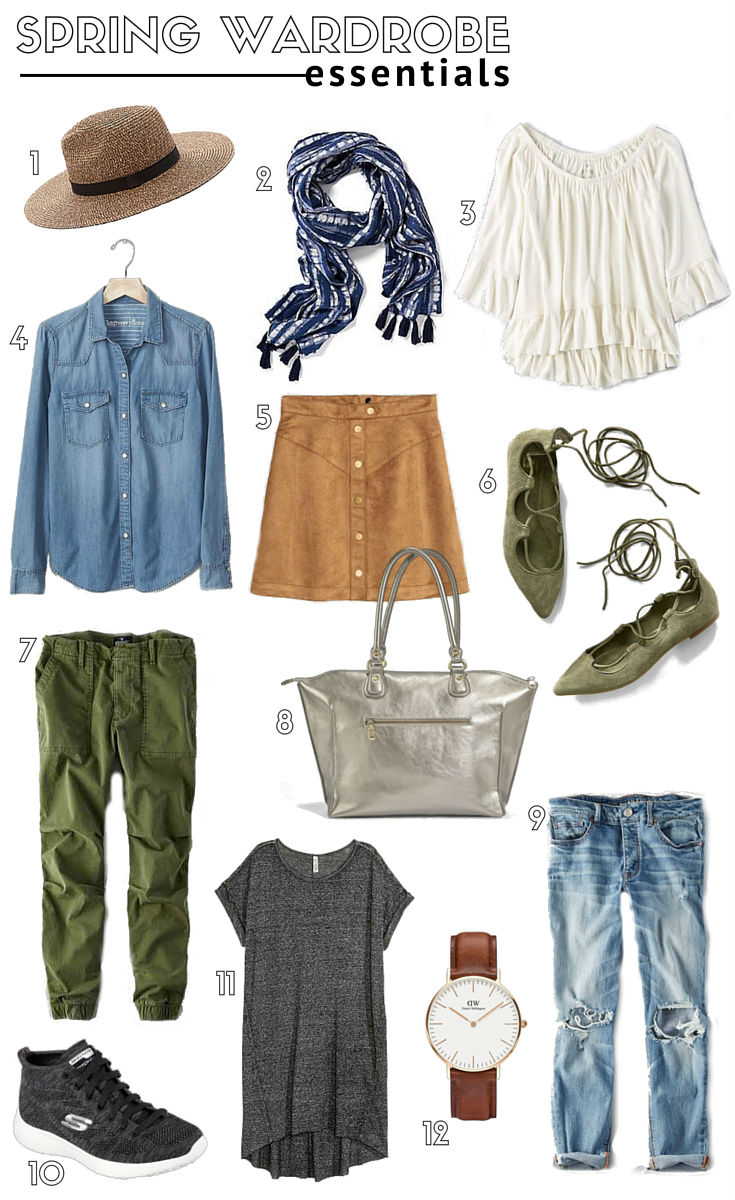 As much as I try to hype winter weather up during the holidays, I'm always happy to see the snow disappear and nature begin to blossom new life. I'm not going to lie, I get the winter blues and every year I always question why I get so blah, then I remember… oh yaaaa, it's winter!! Even Jack prefers the warmer months. The other day we were about to do something outside, and Jack says to me, "when is the snow going to go away, I want to play in the sprinkler." Enough said! We're a little stir crazy and I refuse to bundle up and get my hair blown across my face while the kids battle frost bitten cheeks! OK, I'm done ranting on about winter. Let's focus on spring because I know we've all got it on our minds.
We are SOOOO ready for spring in this household! One of the best feelings about spring is when the sun seems that much brighter, our spirits are uplifted and theres a little pep in your step, basically you want to jump up and down doing cartwheels across your neighbours lawn. Maybe not so extreme, but its time lock away our winter gear and focus on our spring wardrobes- who's with me!?
Because we're all cheering for those warmer days ahead, I've rounded up a few of my favourite "Spring Wardrobe Essentials."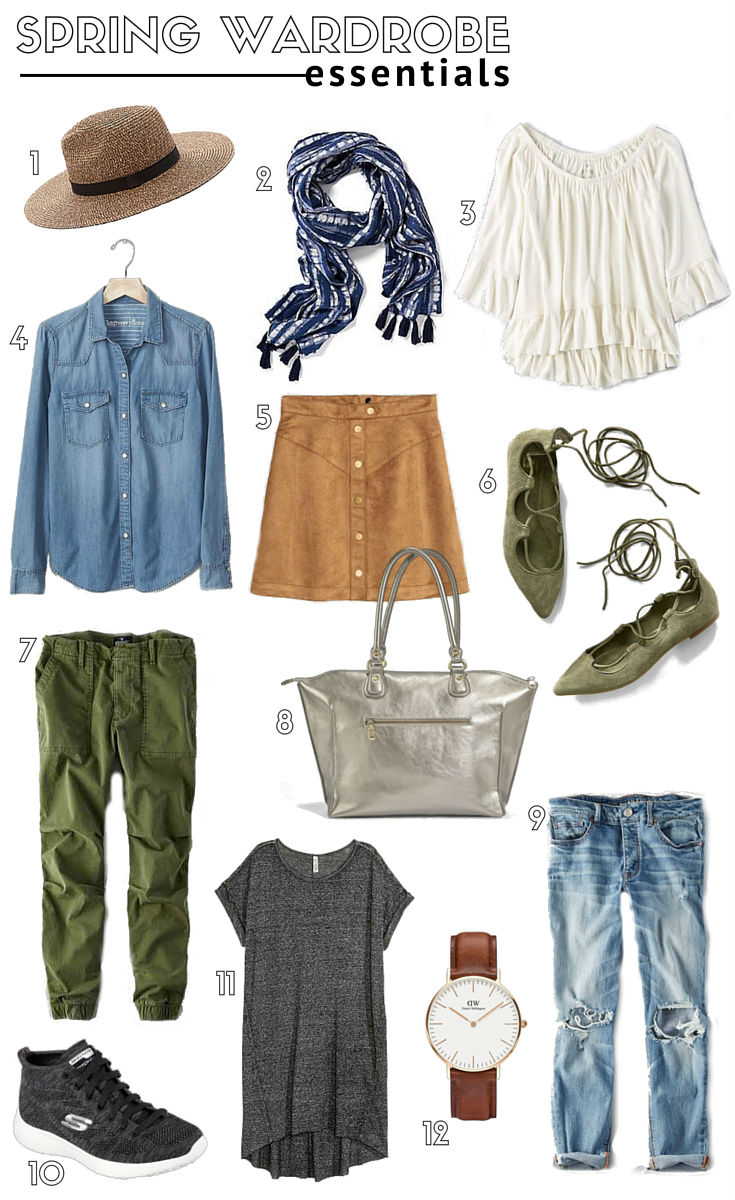 I'm all about the neutrals this year and that's because they can go with multiple items in your closest and carry over from one season to the next. In the past, Iv'e made the mistake of buying something I only wear once, then it sits in my closet sadly year after year until I decide to get rid of it. Over time, I have learned to buy items that are much more versatile with my current wardrobe. The trick is to stock your closet with those classic pieces, find "your colour" and use that to accent your wardrobe… Can you tell which "accent" colour is my fav? Exactly! I'm no pro when it comes to fashion, but I do however know what I look and feel my best in!