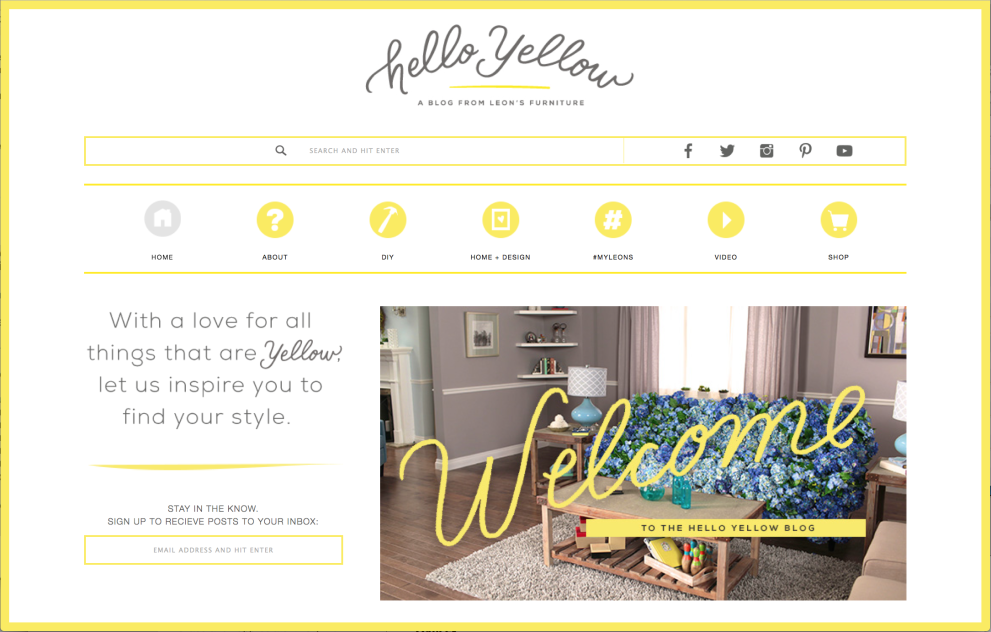 When you think about Leon's Furniture with their bright yellow sign, what do you think of? Well guys to be completely honest, I once thought of Leon's as a place where my Grandpa would go to pick out the perfect lazy boy.
Was I ever WRONG!
Leon's has stepped up their game, or maybe they have always been on trend… But they are on the rise and comparable to some of your favourite modern day furniture and accessory stores, with affordable pricing. There image is slightly changing and targeting a broader niche from the bachelor condo downtown Toronto, or the suburb family outside the city (that's where I fall ;) ), and even to the country folk living in an 100 year old farmhouse. From multiple visits to Leon's, I have noticed that this store has something for everyone!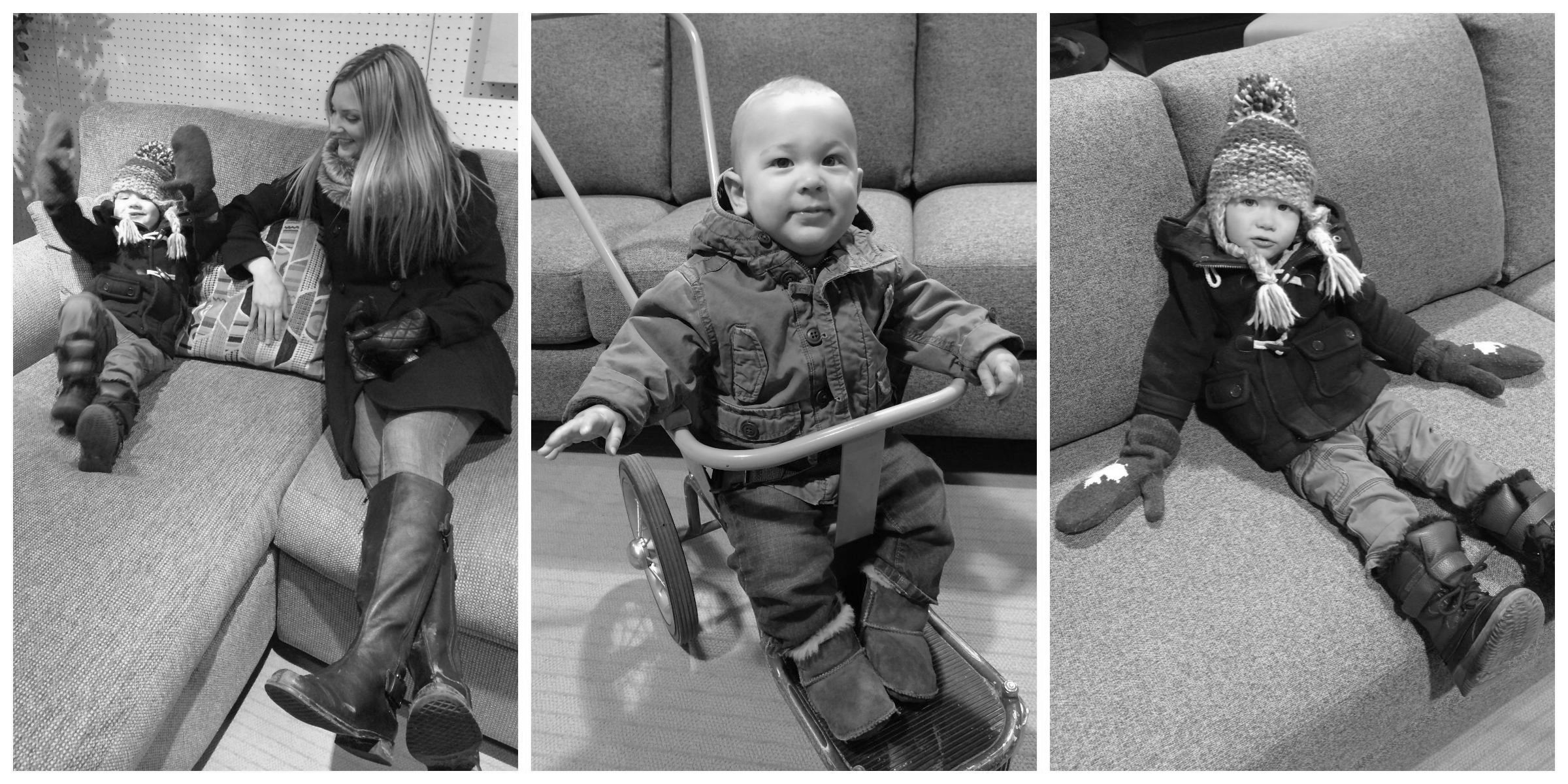 About Hello Yellow
I have had the privilege to work with Leon's along with ten other ladies by contributing to Hello Yellow bringing you 'bright and cheerful inspiration to your home'. Hello Yellow blog shares before and after home makeovers, DIY projects, food and entertaining, home and design and even more inspiration for all.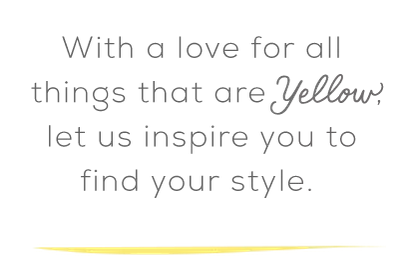 Since last winter, I have been working with the Leon's team to bring some pretty awesome content to Hello Yellow. My DIY Industrial Pipe Shelf has been featured in Leon's New Looks for Less flyer back in March, and now the full tutorial on how to make your very own is here.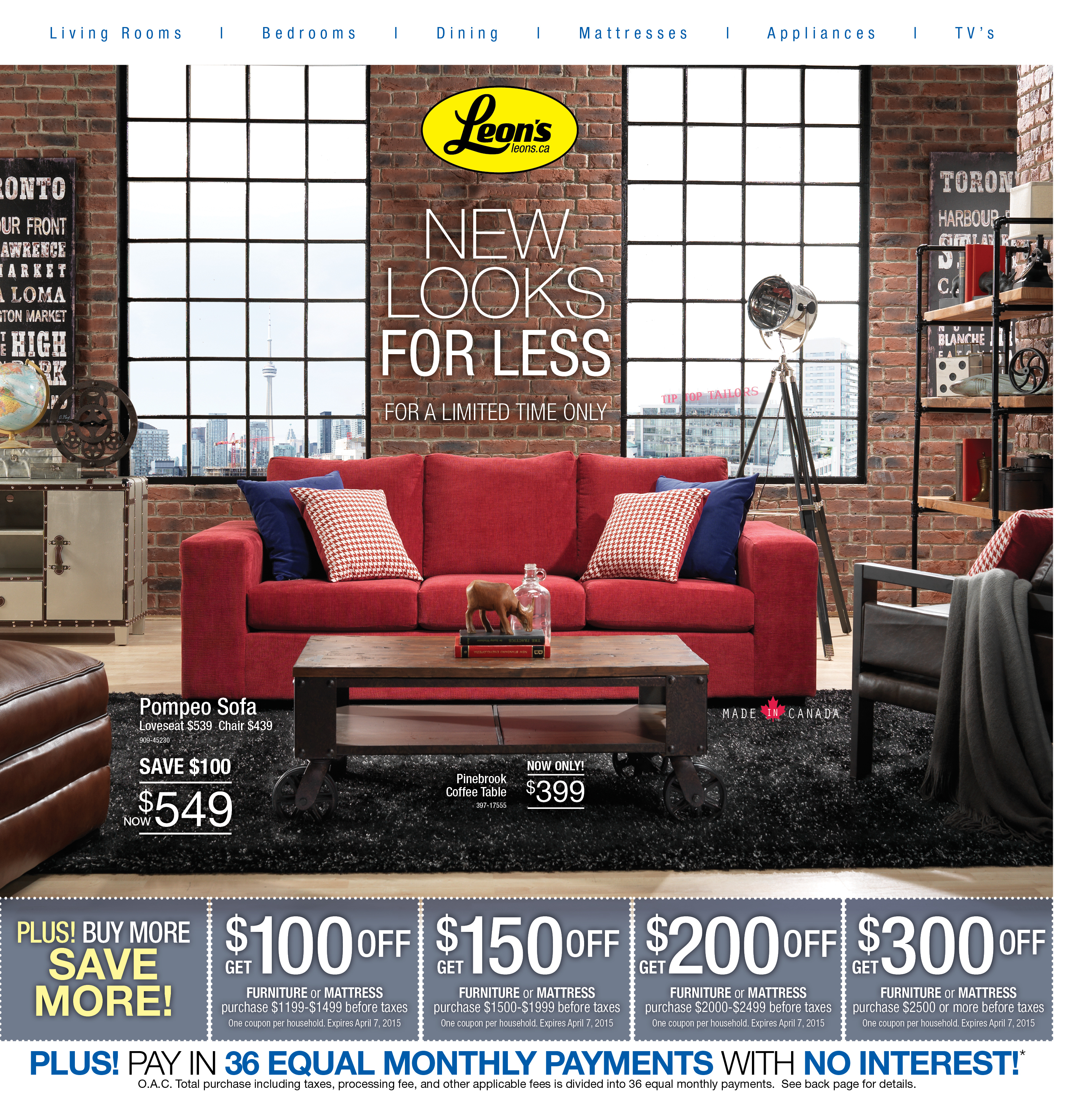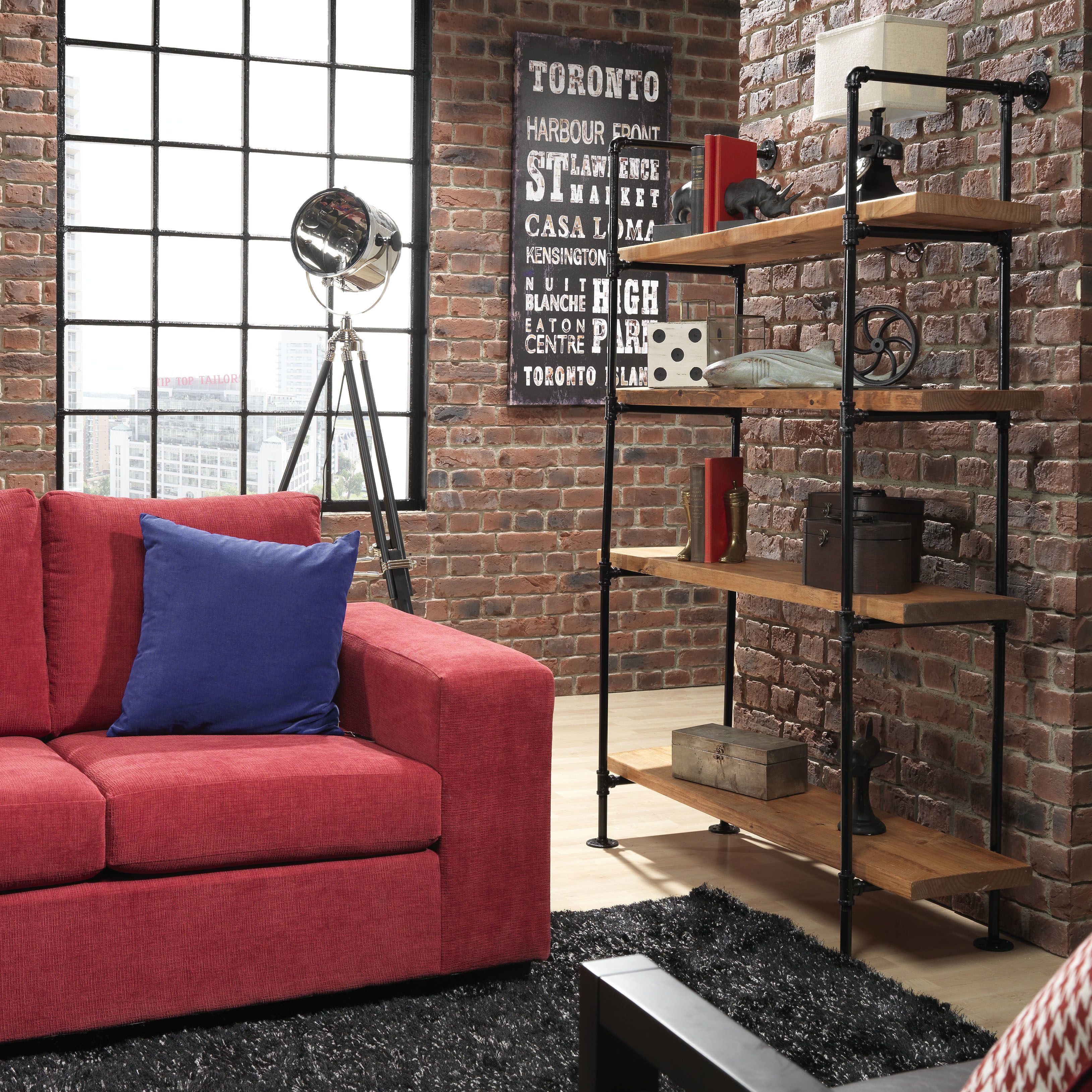 Here's another photo of the shelf in Jack's bedroom (below).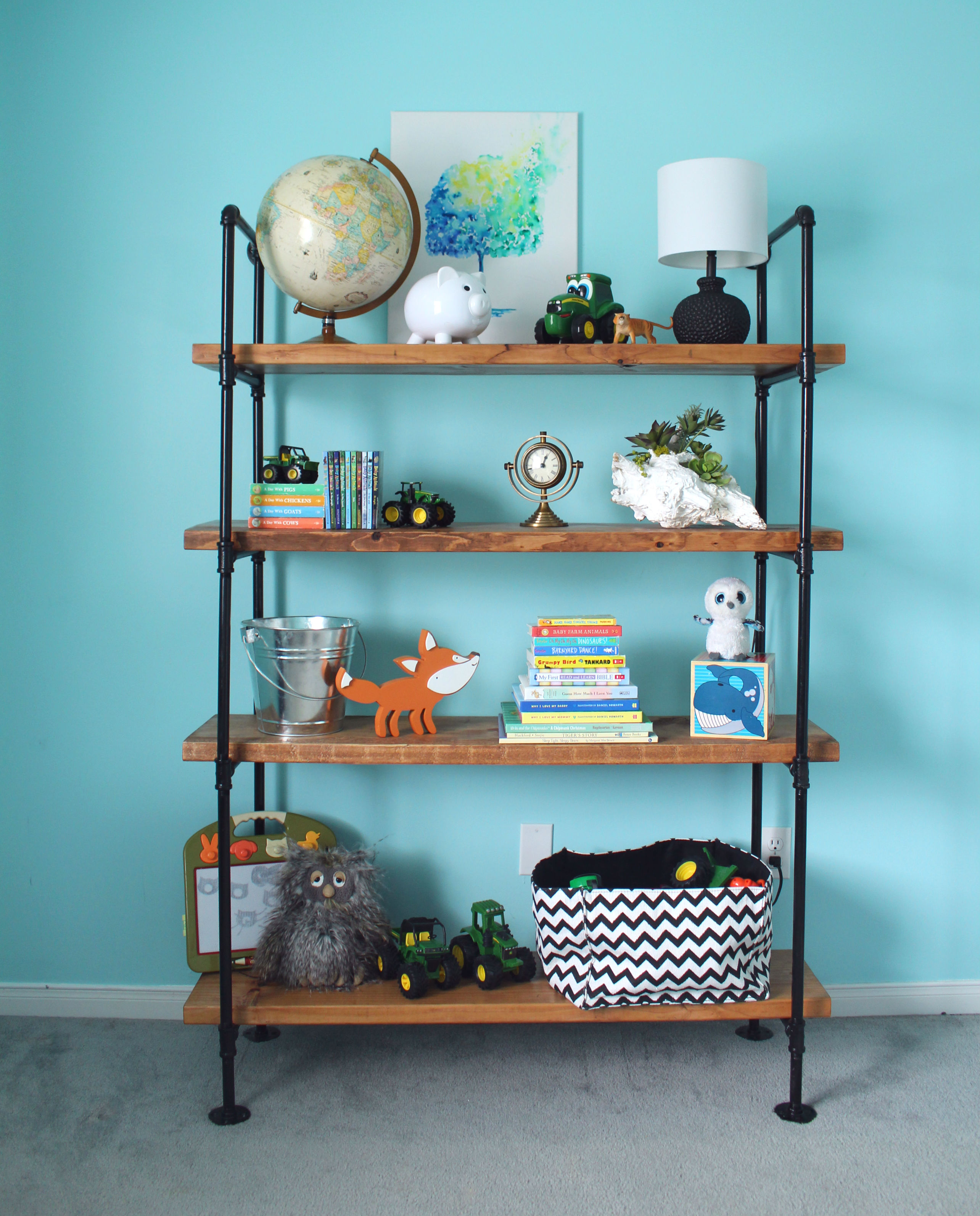 So guys, stay tuned because Hello Yellow is sure to knock your sock off!