Today I'm sharing the last of Autumn and I's trip to Myrtle Beach! It was the perfect getaway mid-winter with the help of Porter Escapes! Now I'm patiently awaiting spring to arrive… In the meantime I'm going to share some warm weather via photos!
Our last day at Myrtle Beach was spent enjoying the Hilton DoubleTree Resort's backyard, which reeeeeally does feel like a resort! The beach view from our room was absolutely gorgeous and it's a view you never tire of seeing every morning. Once we had our bags packed, we headed down to the beach to capture that true Myrtle Beach experience- guys, it did not disappoint (though I wish it was hot enough to take a dip in the ocean)!! The sound of the waves, the seashells along the shore and that feeling of sand wedged between your toes, gosh, is it summer yet!?
DoubleTree also has a pool right beside the ocean, amazing right!?
Sunnies: Ardene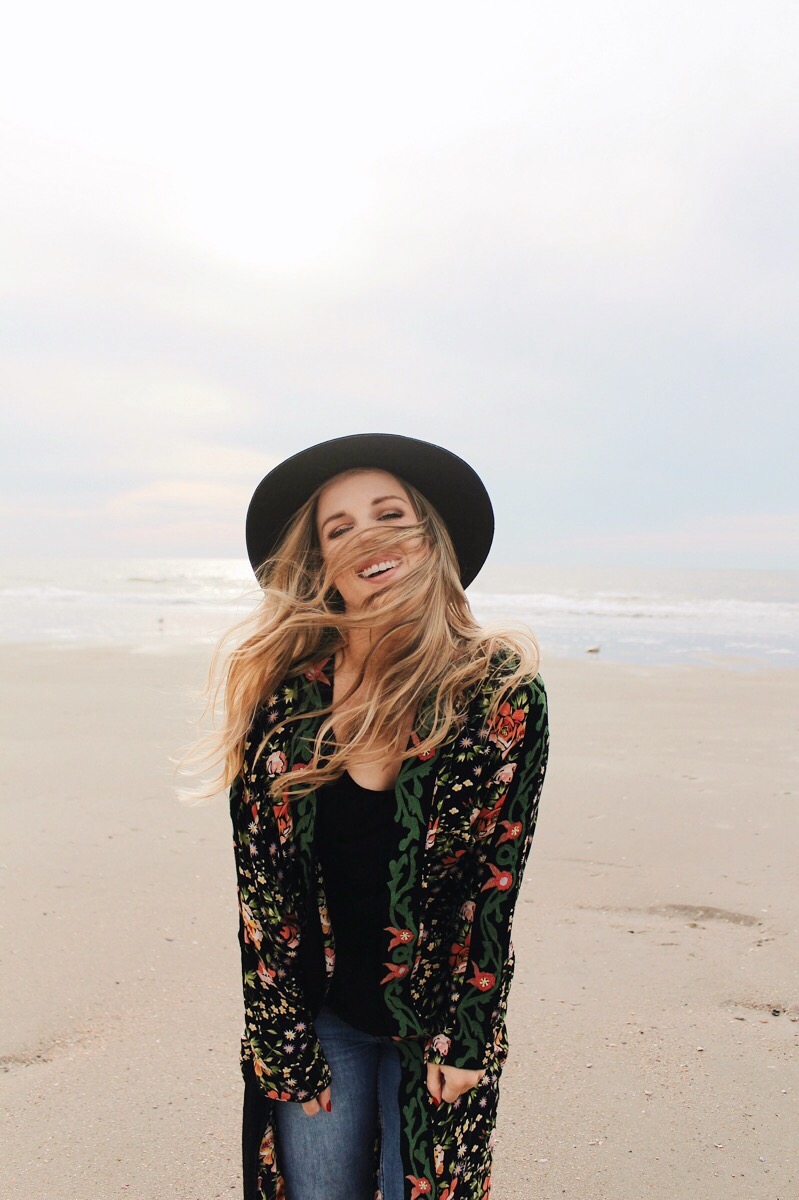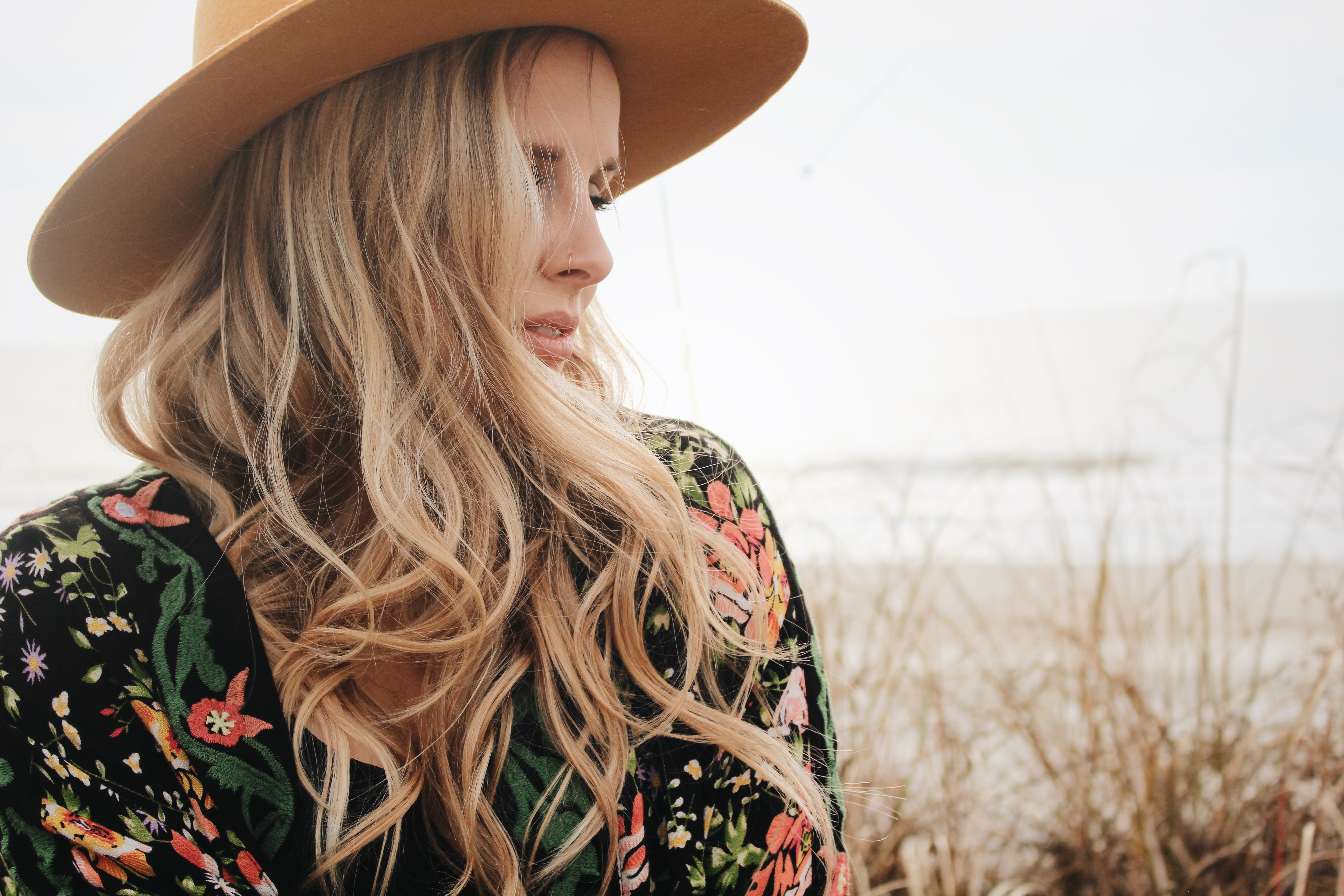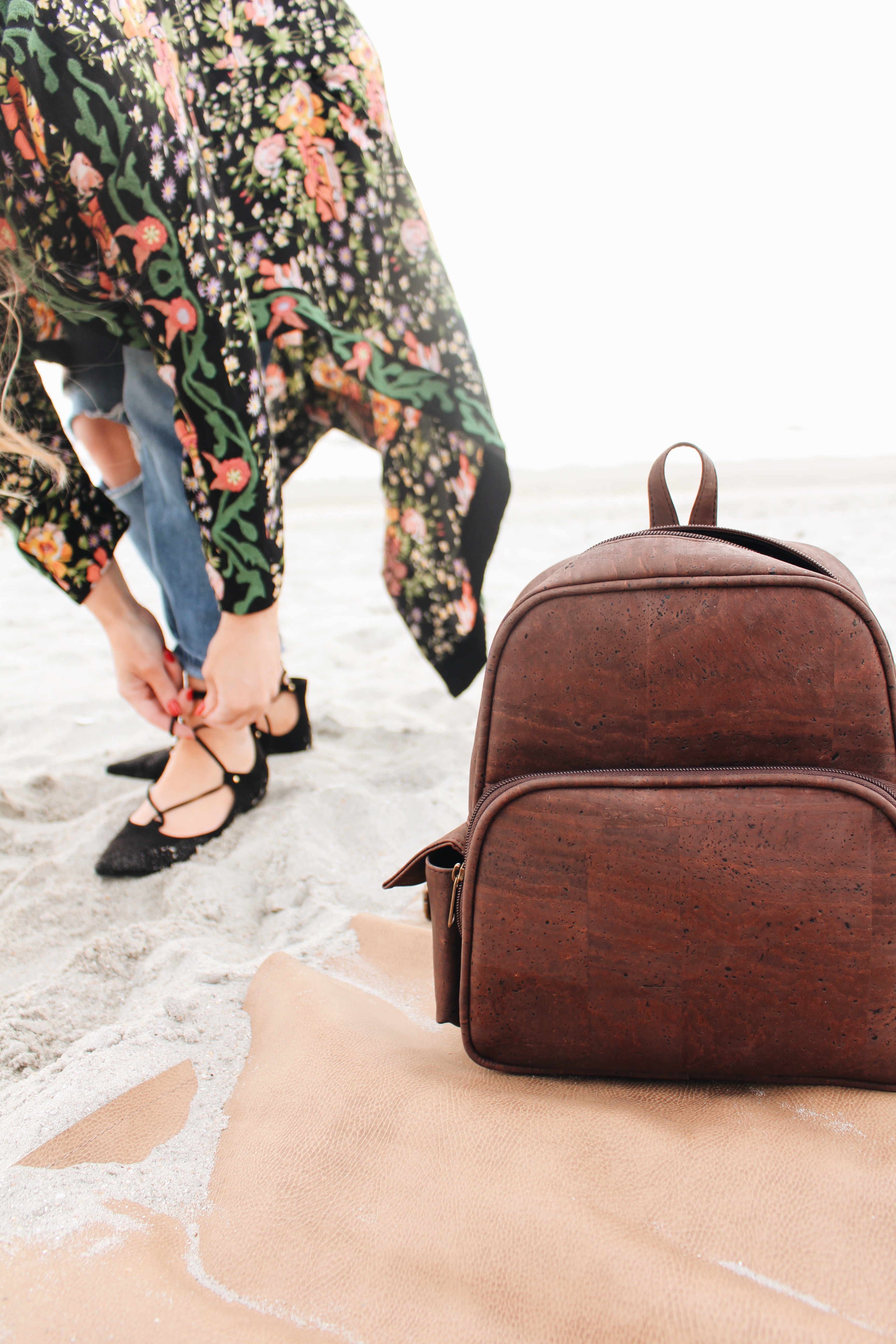 I also want to give a shout out to Eve Cork because this little Montana Backpack was so convenient during our trip. My passport easily fit in the back zipper (where the backpack rests along your back) so I knew it was secure the whole time. I was able to fit my DSLR, a sweater, some girl stuff and wallet all inside as well. It's such a soft and durable material aka the cork… it even looks cute when the boys carry it around for me ;)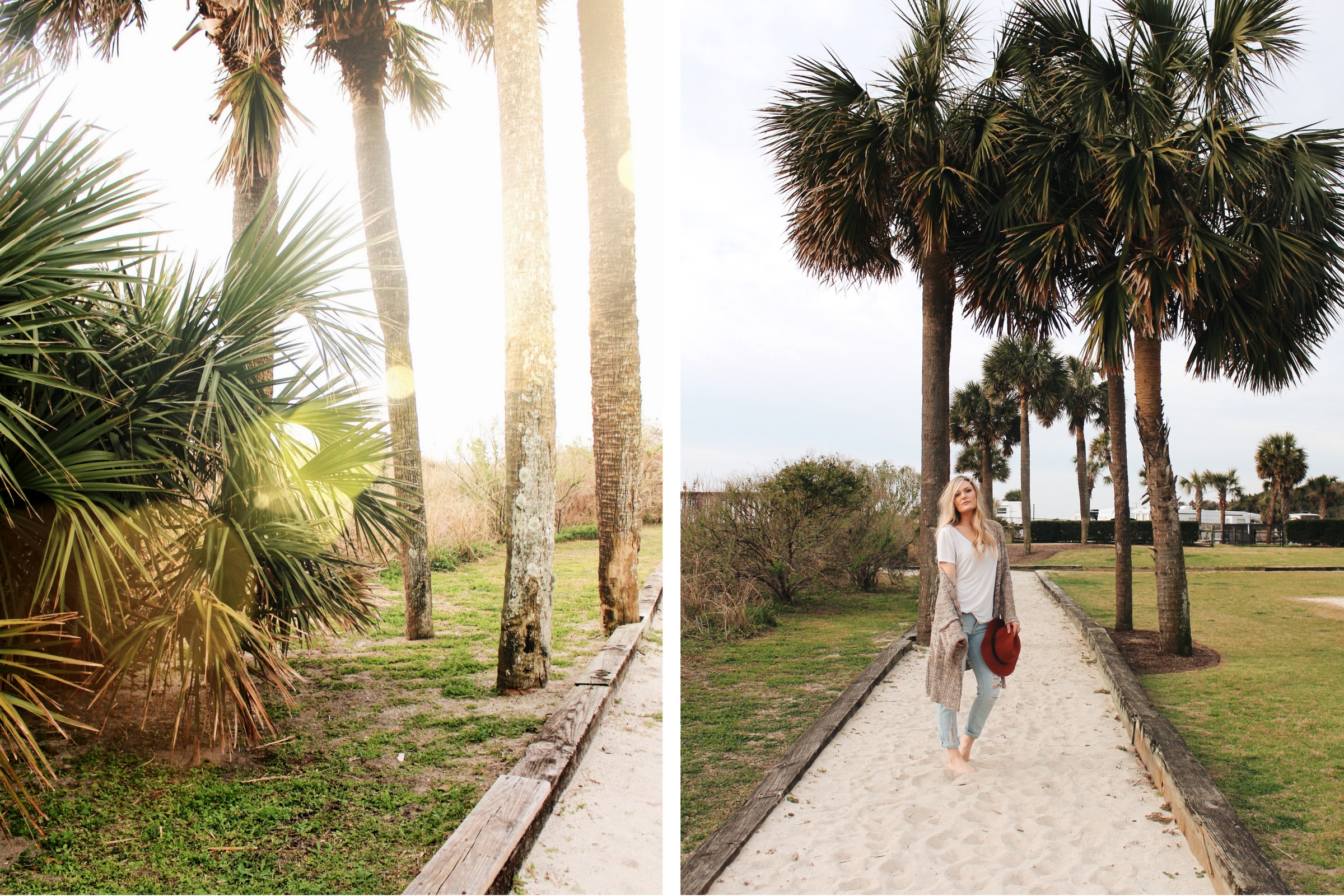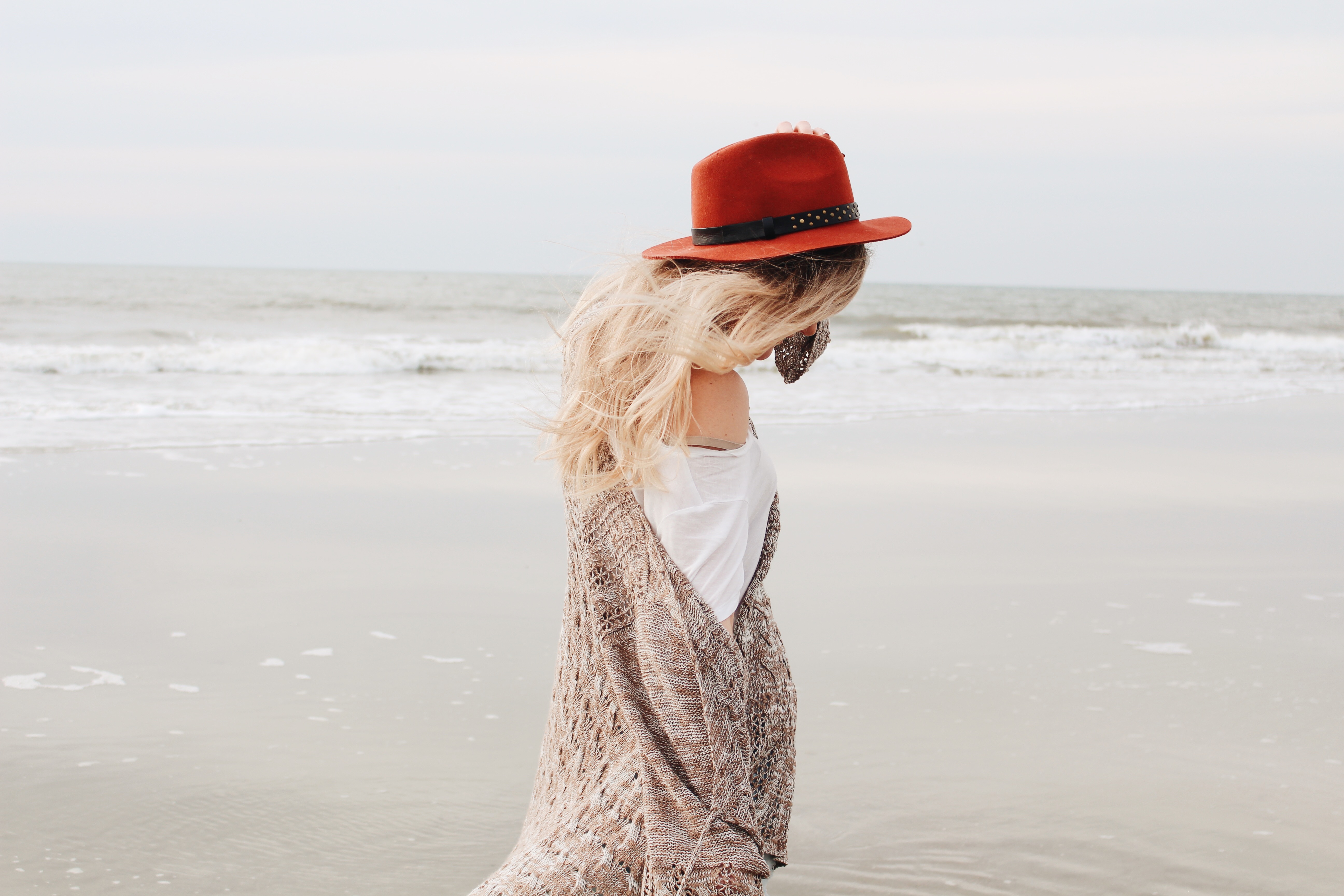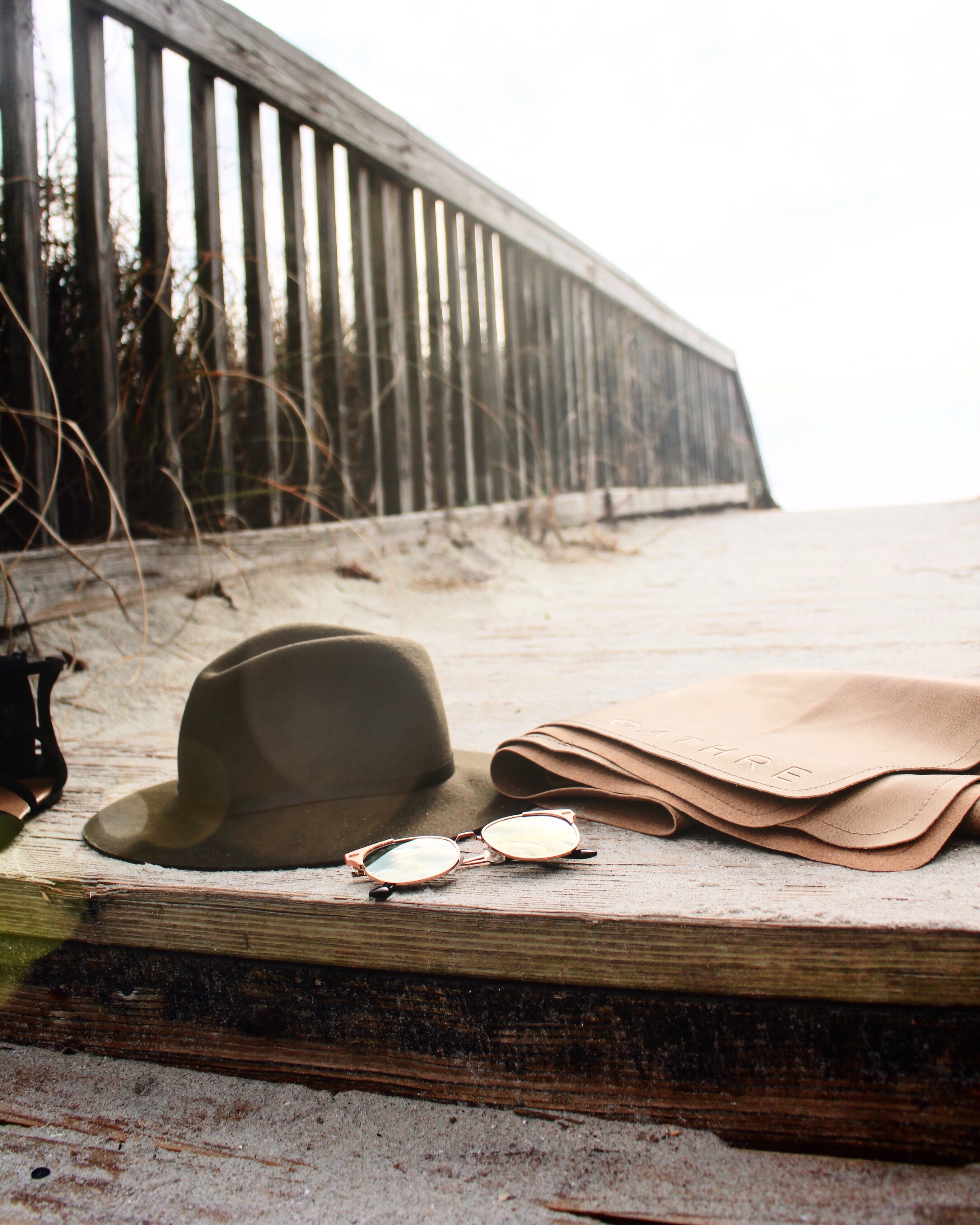 Another beach essential for all those mamas + beach lovers out there: The Gathre Mat! These mats are wipeable, waterproof, compact and simply amazing for the modern family (or gal)!! While we were busy taking photos, the Gathre mat was the dumping ground for all of our stuff + if you have a love hate relationship with sand, these mats got your back ;) (PS. I have the Tannin colour!)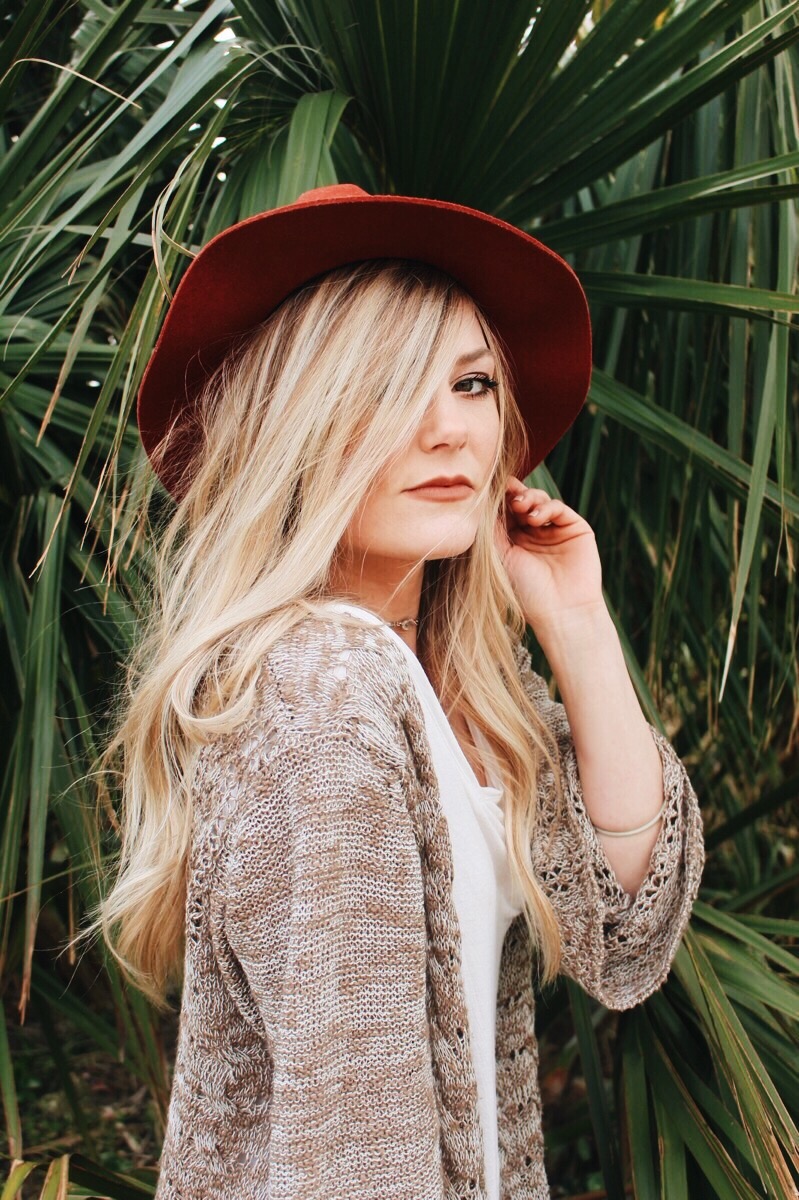 Open Front Sweater with Tassel Details: Thistle & Finn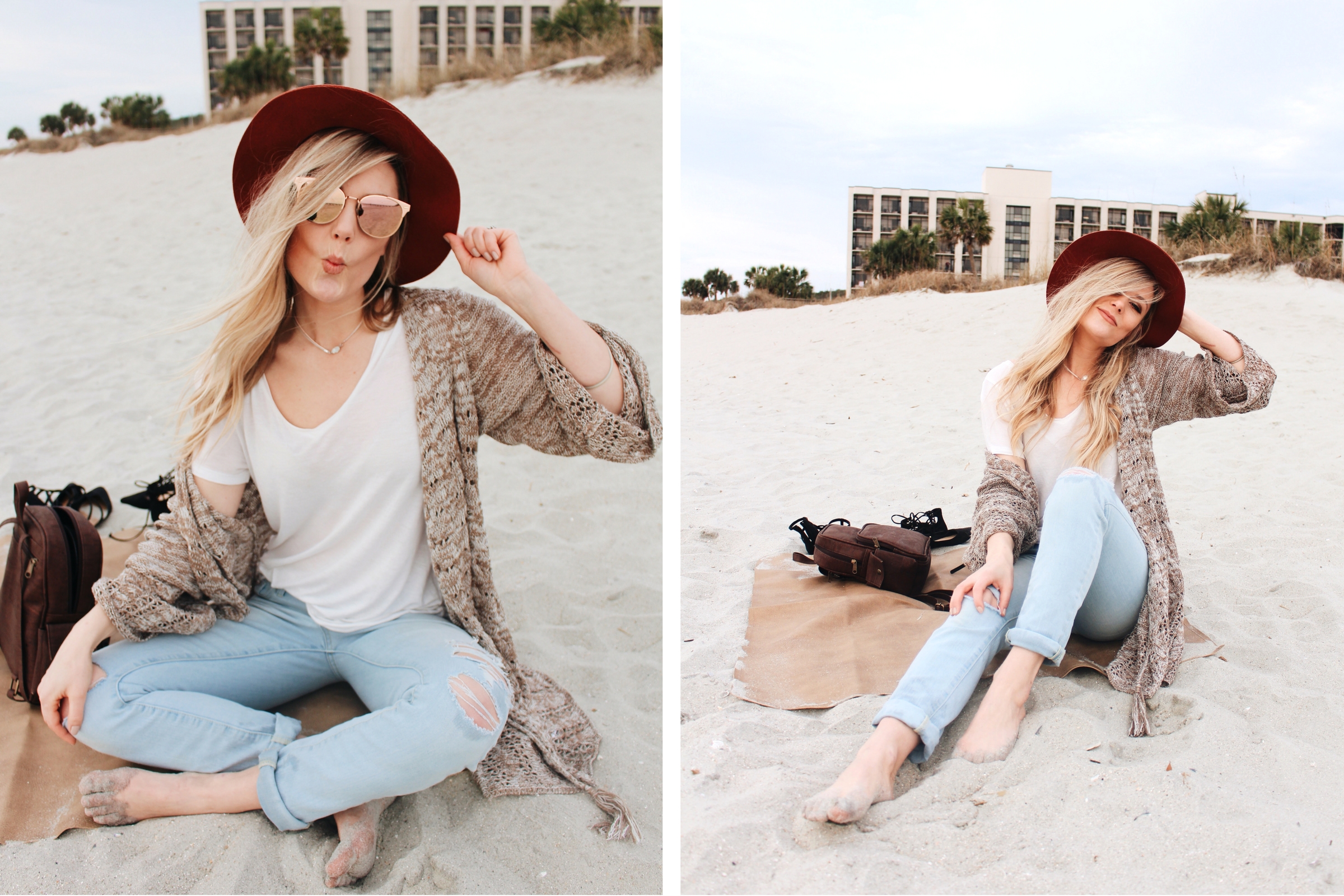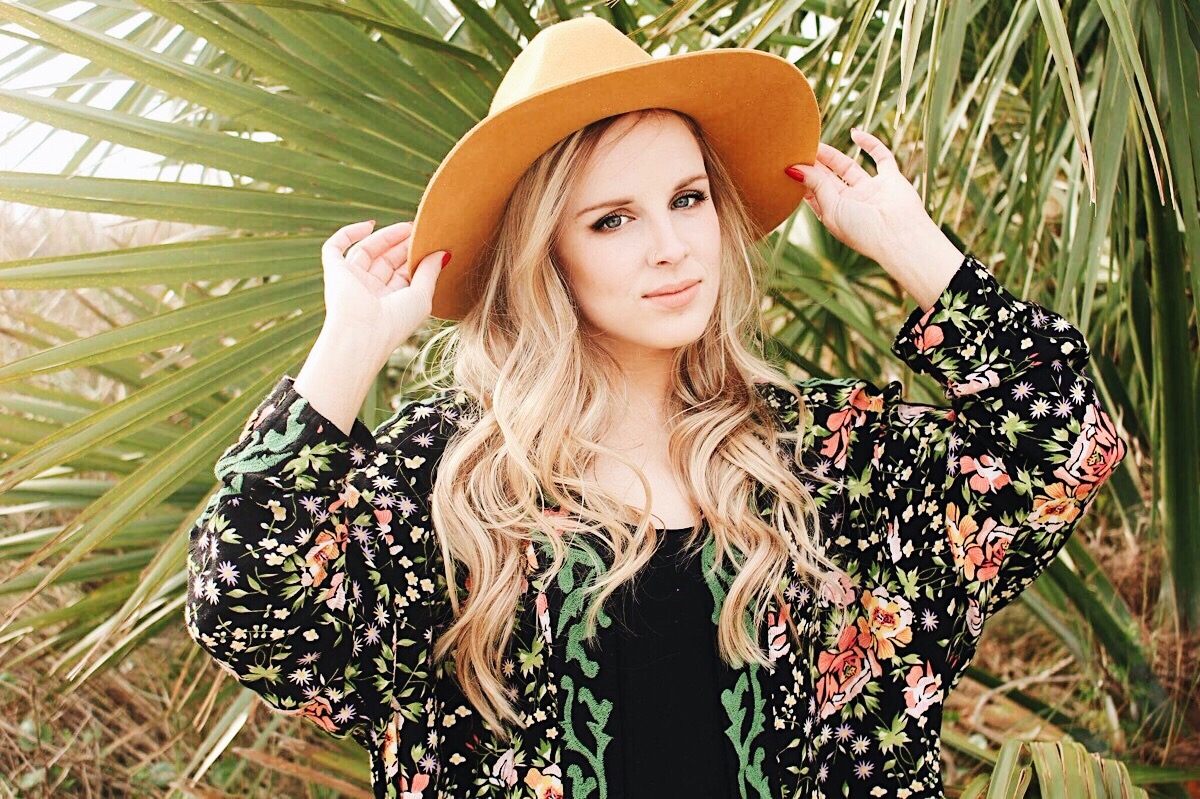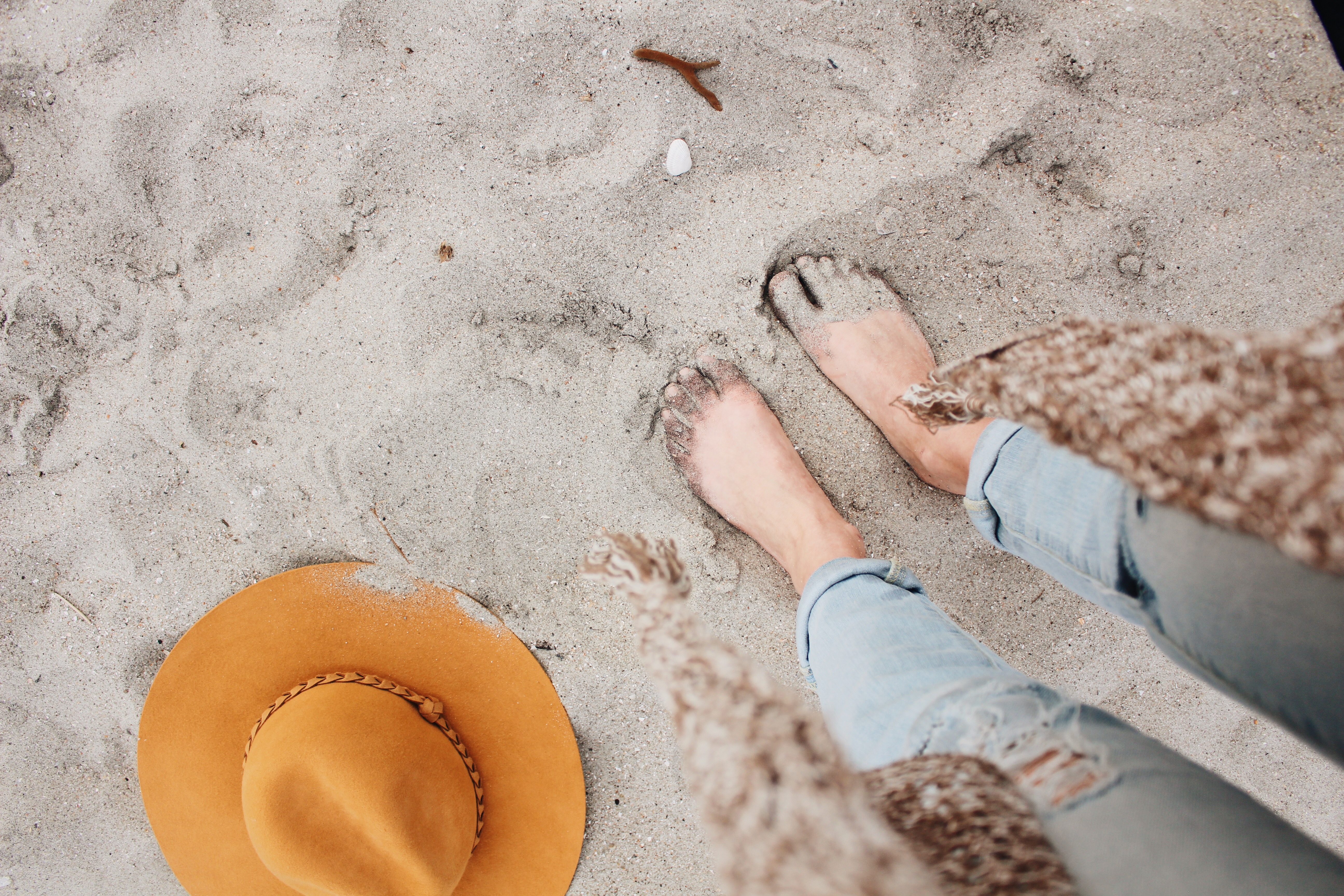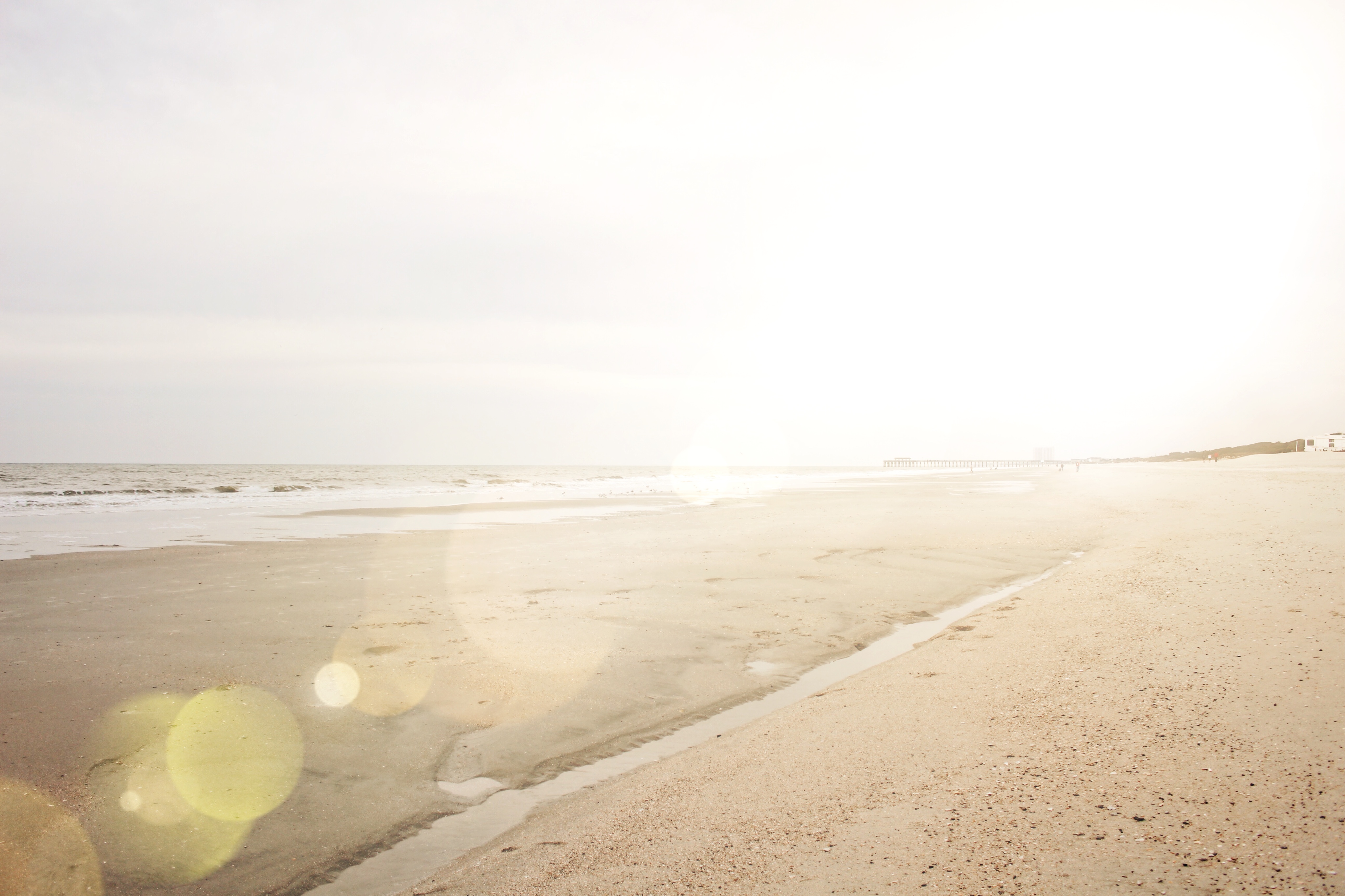 Doesn't this place seem so dreamy!? The boys would love it here!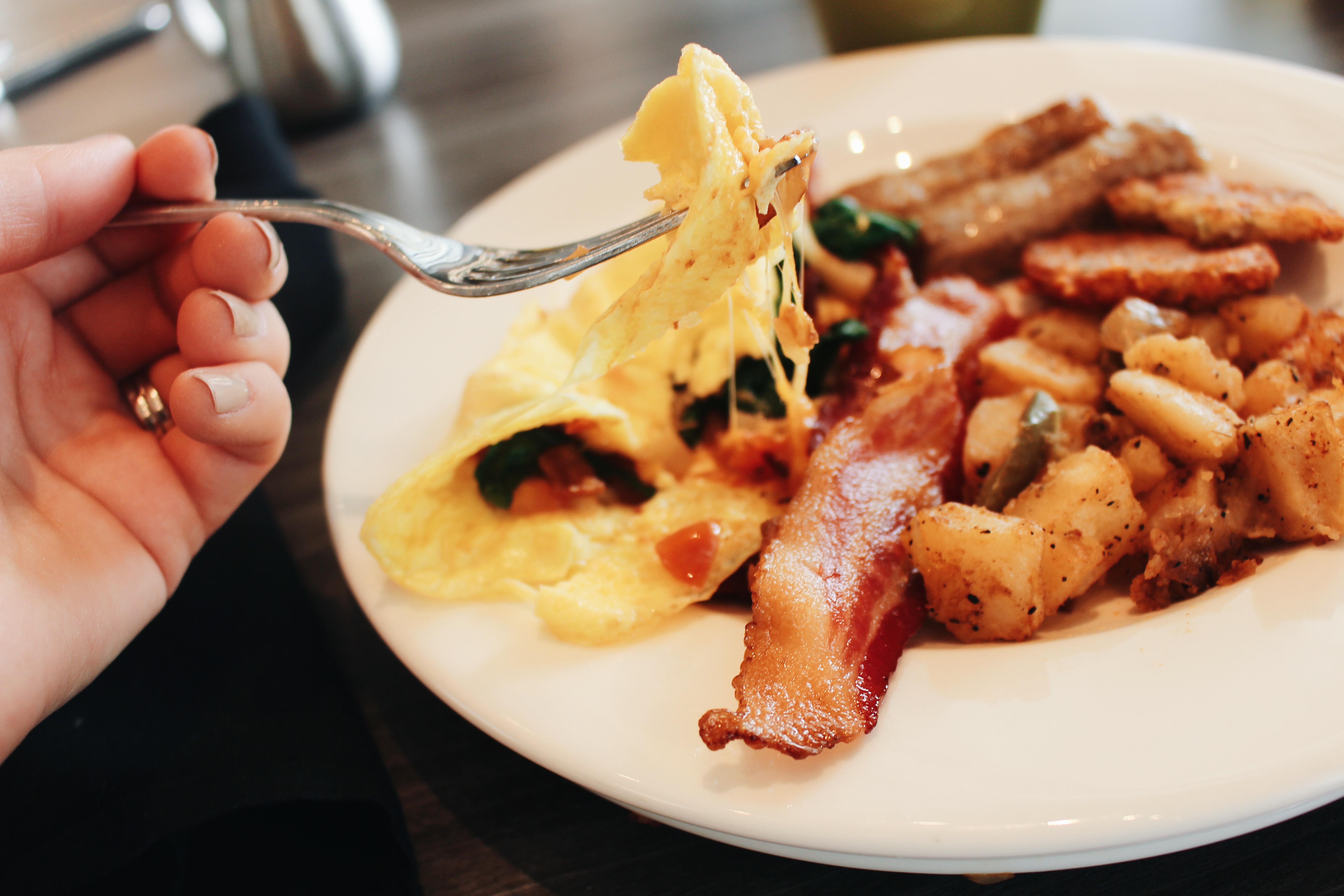 After our beach time, we headed on down to the DoubleTree Resort main lobby/restaurant where we enjoyed our last meal in Myrtle Beach: a breakfast buffet with its own omelette station *winning!! Guys, I could have eaten at this buffet the whole trip, IT WAS THAT GOOD! + I have a slight food obsession…
Though our trip was on the shorter side, it was well spent! It was a great opportunity to meet some lovely Southern people, find beauty and inspiration along the way and spark up my love for photography… oh, and dip my toes in the ocean ;) I will never get enough of the ocean… now to convince my hubby to move to here!
If you are ever looking for a quick getaway, Porter Escapes has some perfectly planned trips for you!
Read more about our #EscapingToMyrtle adventures here: Part 1 and Part 2.